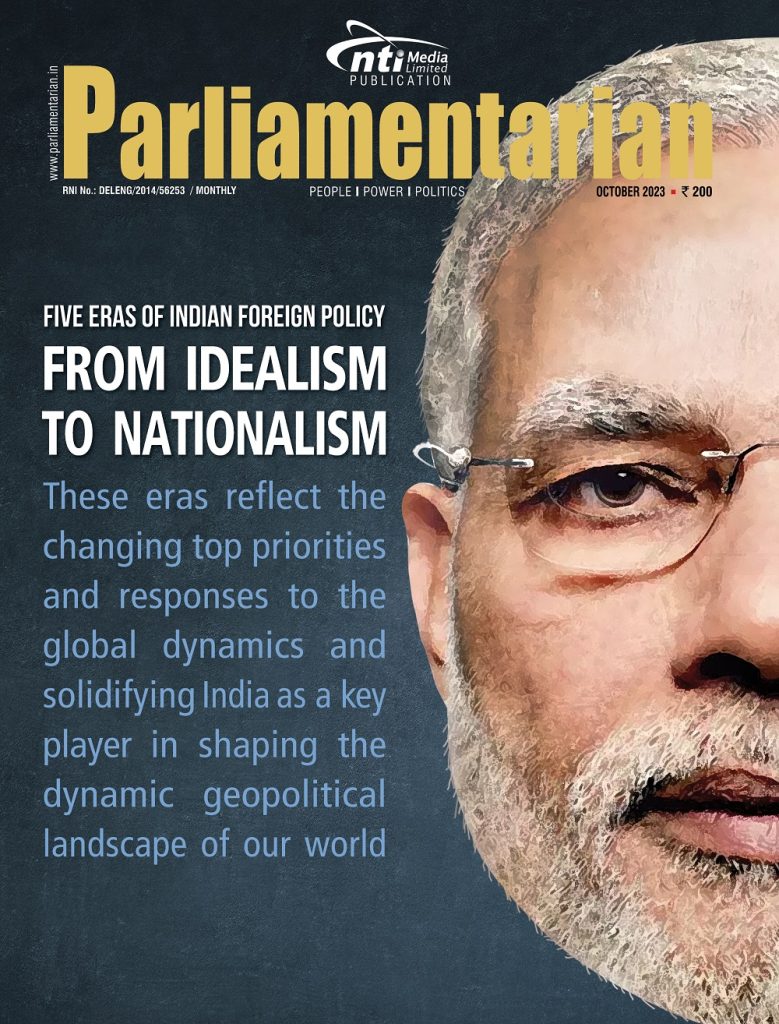 Five eras of Indian foreign policy From Idealism to Nationalism
These eras reflect the changing top priorities and responses to the global dynamics and solidifying India as a key player in shaping the dynamic geopolitical landscape of our world
Five Eras of Indian Foreign Policy: From Idealism to Nationalism
India's foreign policy has undergone five distinct eras: idealism, realism, adventurism, pragmatism, and the current nationalism era.
Sportswashing, Propaganda, and Diplomacy
Criminals wash their dirty trillions through the global financial system to make it 'white' and legit.
The Rise of The Global South
The Global South, which comprises most of the world's population and economic output, is challenging the power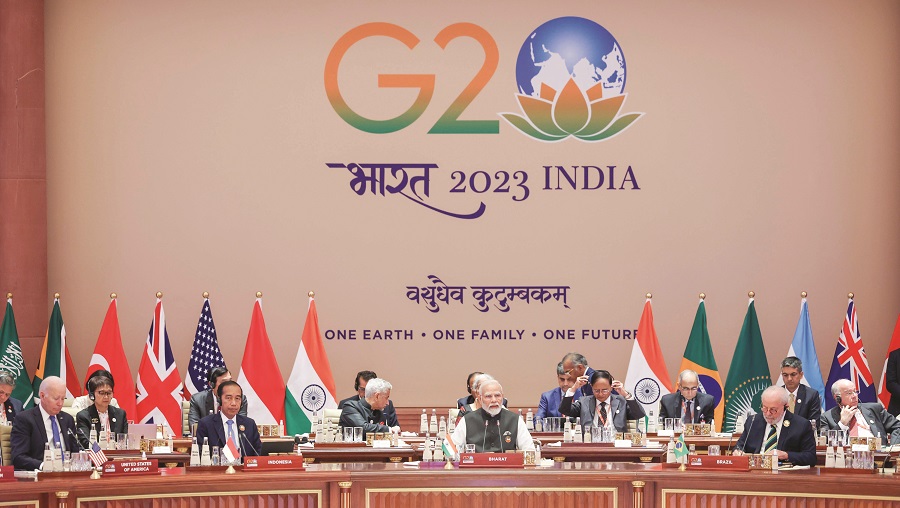 Where Can The G-20 (Now G-21) Go From Here?
The G-20 Summit marked India's emergence as a global leader, with the African Union's inclusion symbolising its commitment to bridging development gaps.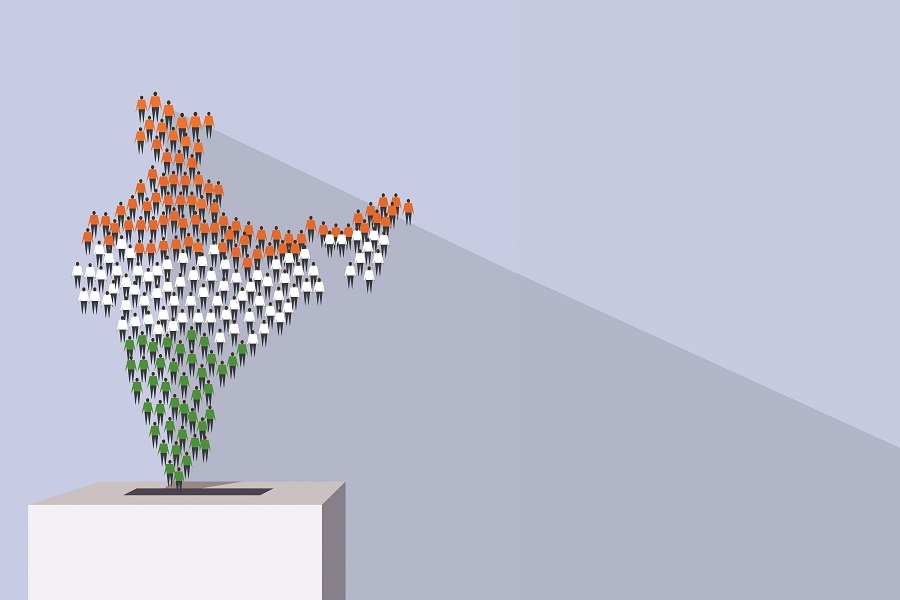 One Nation One Election: A Game-Changer or a Gamble?
Parsa Venkateshwar Rao Jr
From a right-wing authoritarian party like the BJP, simultaneous elections to Lok Sabha and state assemblies have raised concerns
Bharat Versus India: The Name Change Game
The ongoing debate over renaming India as 'Bharat' reflects the deep conflict of identity, culture, history and politics.
Indomitable Bengal: Divided, But Not Divisible
From the 1905 partition of Bengal to the modern political landscapes of India and Bangladesh, Bengal remains a crucible of cultural, political, and social change.