My Idea of India – Nitin Jairam Gadkari
Union Minister for road transport and
highways, Nitin Gadkari shares his unparalleled vision of a new india that can emerge from finding the real meaning of freedom in an exclusive cover story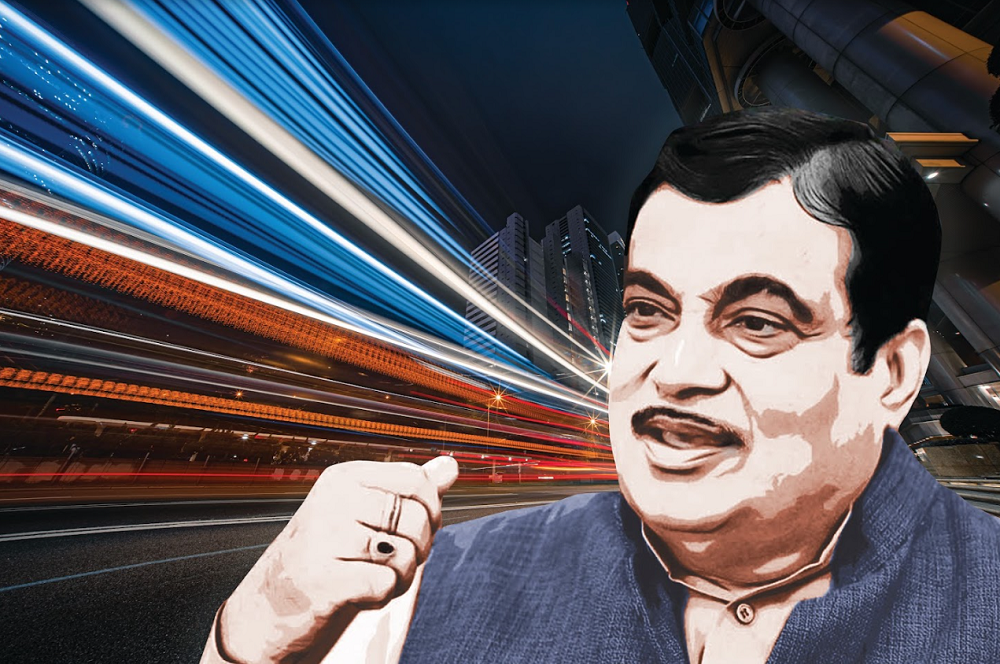 Bridging Disparities: Fostering Social Harmony Through Development
As a political leader my philosophy is centred around the concept of "Antyodaya," echoing the ideals of Swami Vivekananda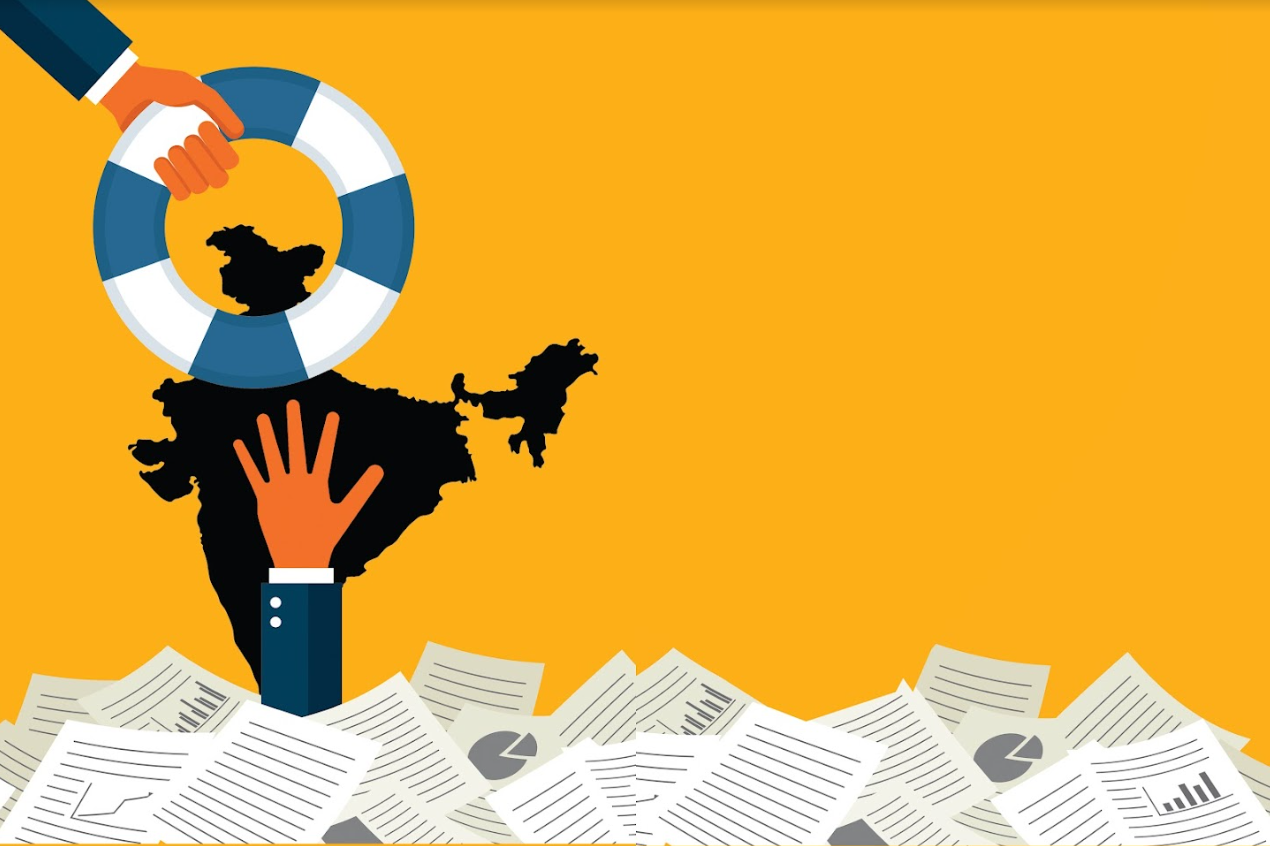 India-US Agreement Atma-Nirbhar or MNC-Nirbhar
Made-in-India became Make-in-India. The policies to create a self-reliant India may achieve the opposite – dependence on foreign MNCs.
Electoral Reforms: How to Make Elections More Fair and Transparent
Democracy is the cornerstone of modern governance, providing citizens with the power to elect representatives who will govern on their behalf.
Story of The Indian Foreign Service and its Political Masters
Foreign policy and foreign affairs of India have been challenged and transformed since independence by a changing geopolitical environment.