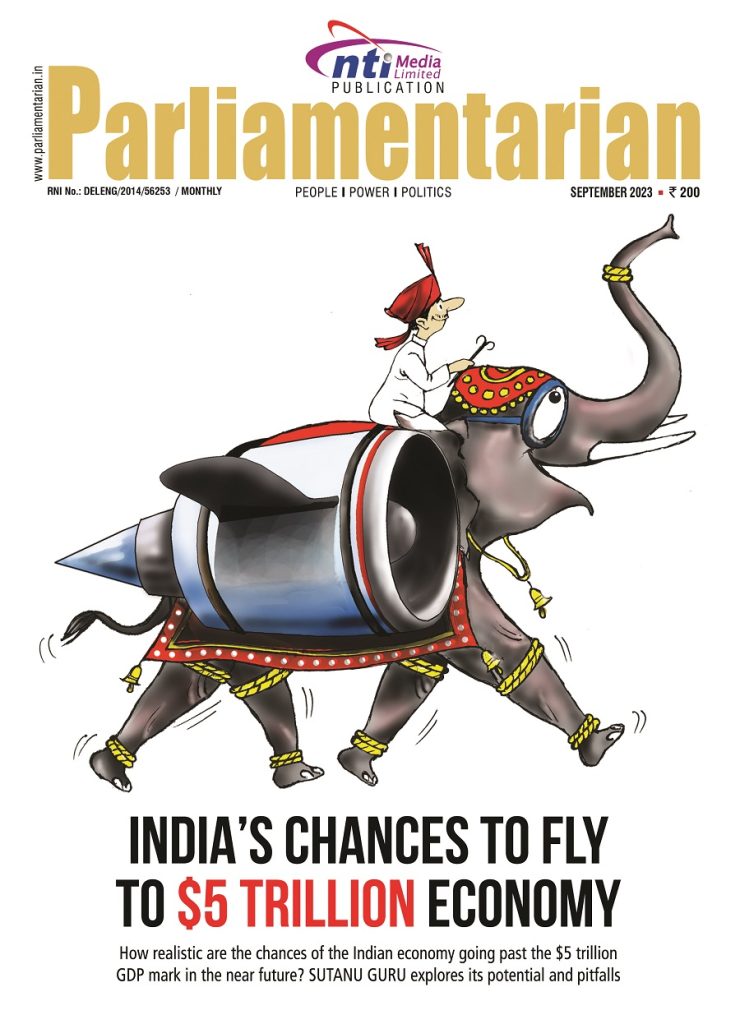 India's Chances to Fly to $5 Trillion Economy
How realistic are the chances of the Indian economy going past the $5 trillion GDP mark in the near future?
Sutanu Guru explores its potential and pitfalls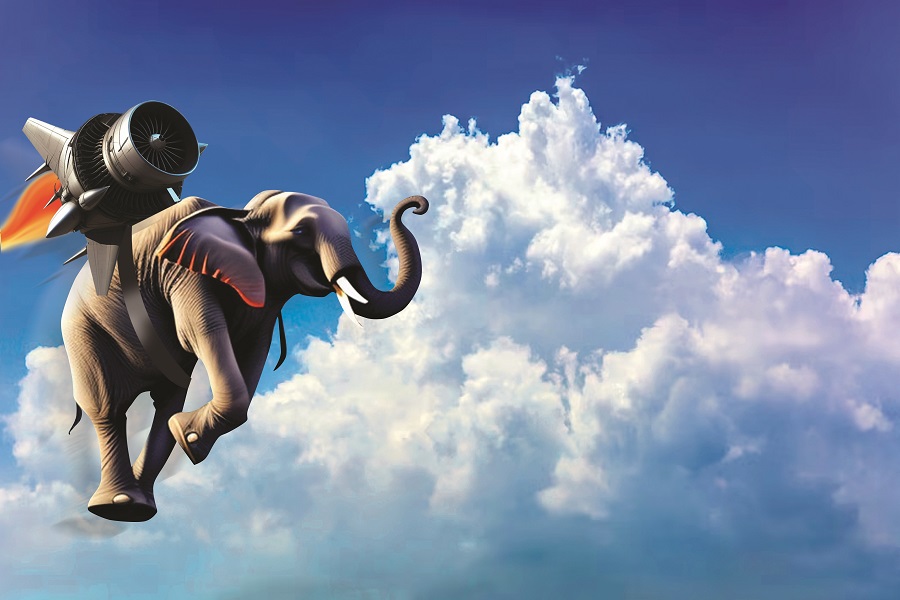 Amidst a whirlwind of debates and controversies, the prospect of India's GDP crossing the formidable $5 trillion mark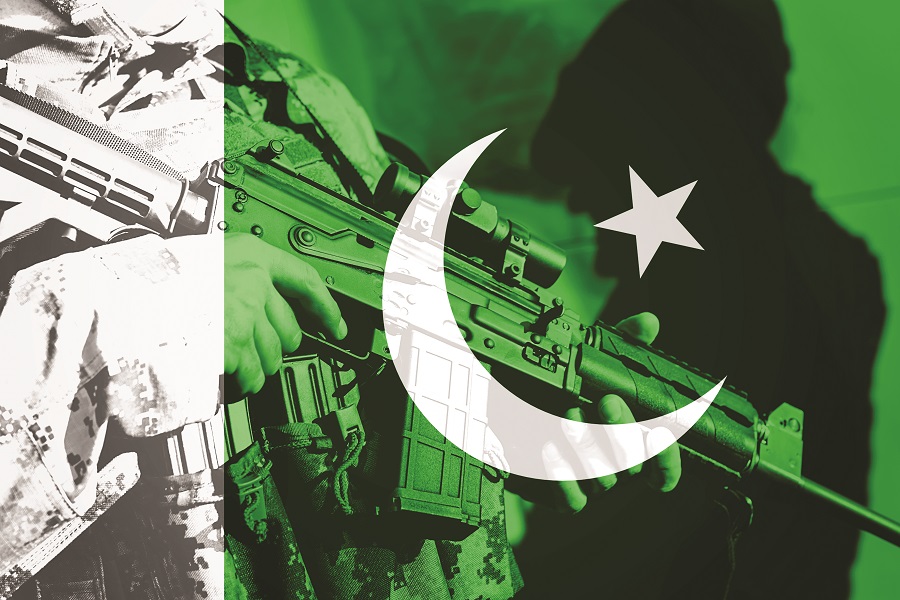 The Rise of The Army and The Fall of Democracy in Pakistan
The army has tightened its grip on Pakistan's politics by passing two controversial bills that give it more power and immunity.
Shooting Darts Politics of Targets
Each government strives to change the socio-economic state of the country through grand social welfare schemes, audacious infrastructure projects, and well-intentioned policies.
Lunar Exploration: Unravelling The Moon's Mysteries
India's space program has evolved from ancient astronomy to modern lunar exploration. We have emerged as a prominent player, with the Indian Space Research Organisation (ISRO)
Jan Vishwas Bill Right Prescription?
The Jan Vishwas Bill's enactment presents a complex interplay between economic growth, ease of doing business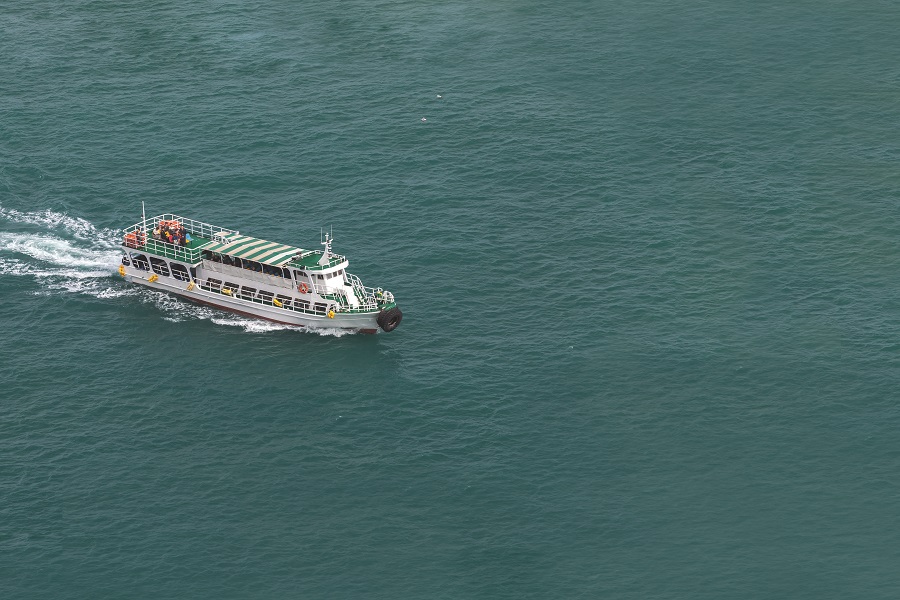 Waterways: A Sustainable Navigation For a Greener Future
As humanity grapples with environmental concerns, it's imperative to recognize our interconnectedness with nature.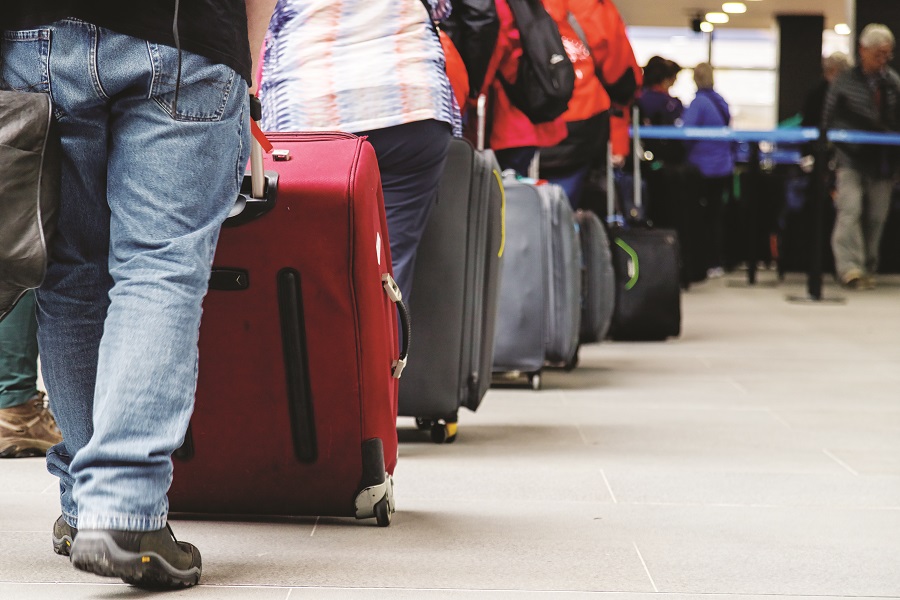 India's Migration Boom Why Are Indians Migrating Abroad so Rapidly?
India's remarkable rise as one of the world's fastest-growing economies has been accompanied by an unexpected phenomenon