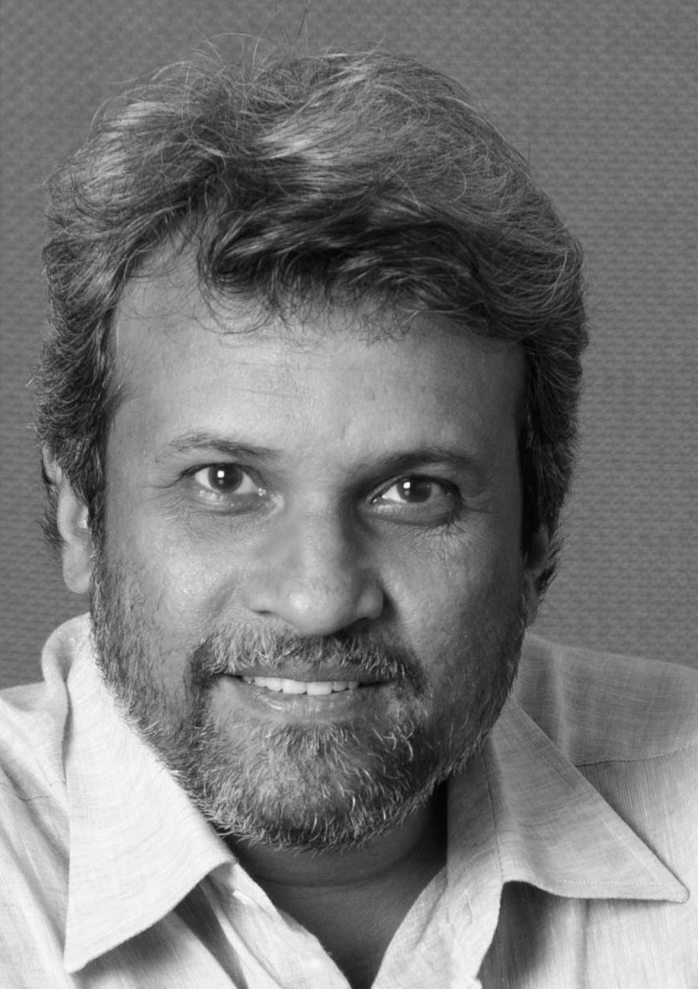 Fawzan Husain
Fawzan Husain is a Photojournalist, a creative artist, a teacher and an organic farmer. Self-taught photographer, Fawzan has spent 35 years as a photojournalist. His work has been published in prominent Indian and international publications and exhibited around the world.
After completing a postgraduate journalism degree from the Bombay School of Journalism, Fawzan joined the Mumbai-based newspaper Mid-Day. At Mid-Day, he honed his talent in documentary photography. He later joined India Today and worked there for over a decade, travelling across India on assignments.
Fawzan held his first solo show in 1992 and has had eight shows and 12 group exhibitions since. Permanent collections of his works can be viewed at The Museum of Fine Art in Houston, the Kiyosato Museum of Photographic Arts in Japan and the National Centre for the Performing Arts (NCPA) in Mumbai. Tasveer represented his body of work in India.
He has published three books 'Between Bombay & Mumbai – 25 years in Pictures Through a Changing City' and 'The Silver Screen & Beyond' – Up Close and Personal with the Bombay Film Industry' and 'Mumbai in Lockdown – Covid Chronicles in the City of Dreams'.
Fawzan is passionate about nurturing upcoming talent, and teaches documentary photography at Shari Academy-Mumbai. He has also given a talk on 'Re-discovering Photography' at TEDx Ahmedabad. When not taking pictures, Fawzan is an avid organic farmer. He loves getting his hands and feet dirty digging into the red soil of his Dahanu farm near Mumbai. He lives in Mumbai with his family.
Bala saheb Thackeray garlanded by Shiv Sainiks
Lal Krishna Advani addressing the gathering at Mumbai