Fall and Rise of the Hindu Right
The ideas and philosophy of Right-wing leaders have opened the path for RSS to firmly propagate that in society and preserve their roots fiercely in the context of Hindutva, writes Arun Bhatnagar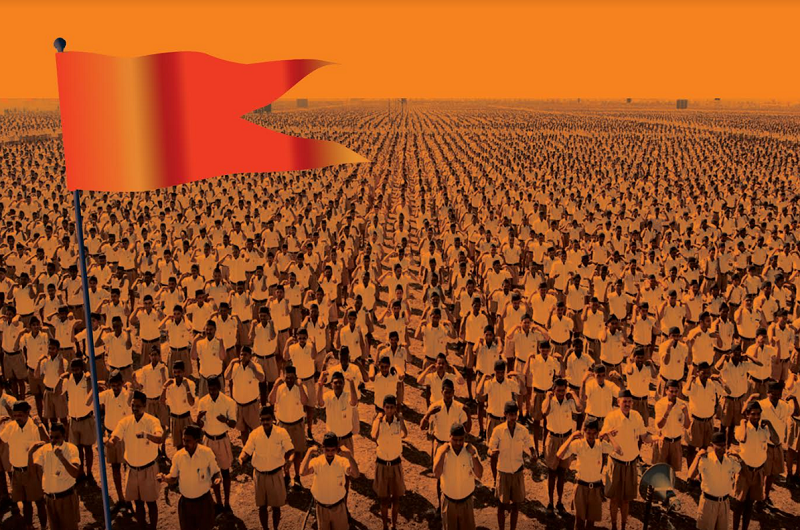 Fall And Rise of The Hindu Right
The ideas and philosophy of Right-wing leaders have opened the path for RSS to firmly propagate that in society and preserve their roots fiercely in the context of national revival movements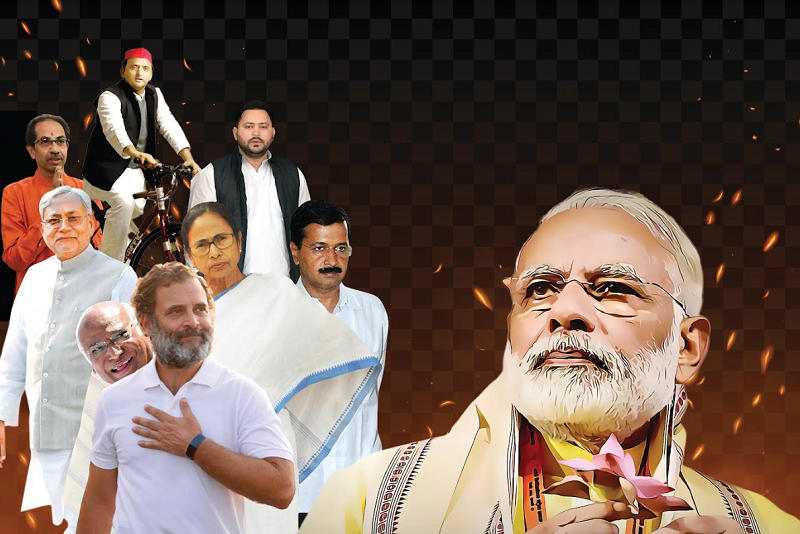 Narendra Modi Versus The Rest
By Parsa Venkateshwar Rao Jr
The opposition huddle is still a huddle. The anti-Modi sentiment is the only glue holding them together.
The Return of Dubai's Runaway Princess Courtesy New Delhi
India is looking to gain more influence in the global arena, and is willing to take bolder steps to do so.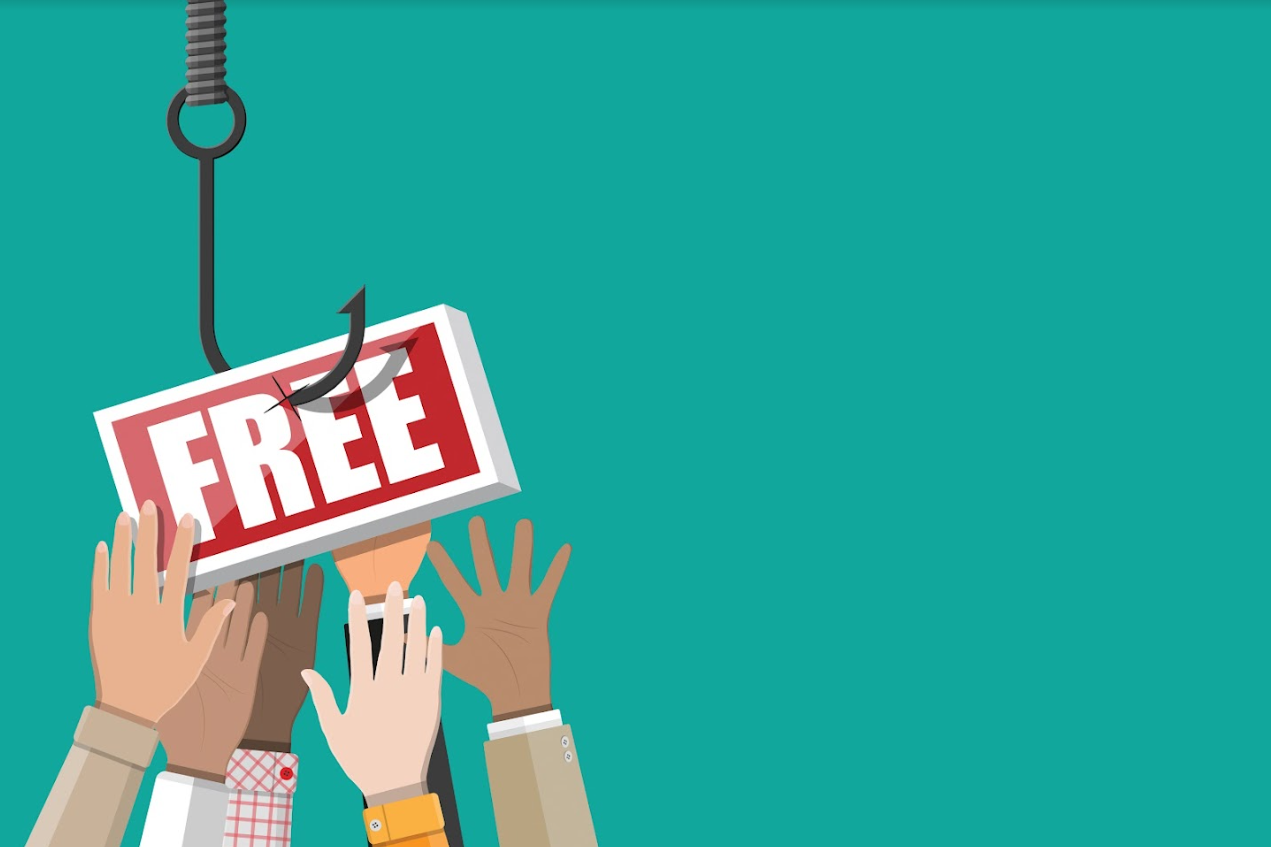 Doles and freebies vitiate the electoral process and impair voters' judgement of the credentials of the contesting candidates.